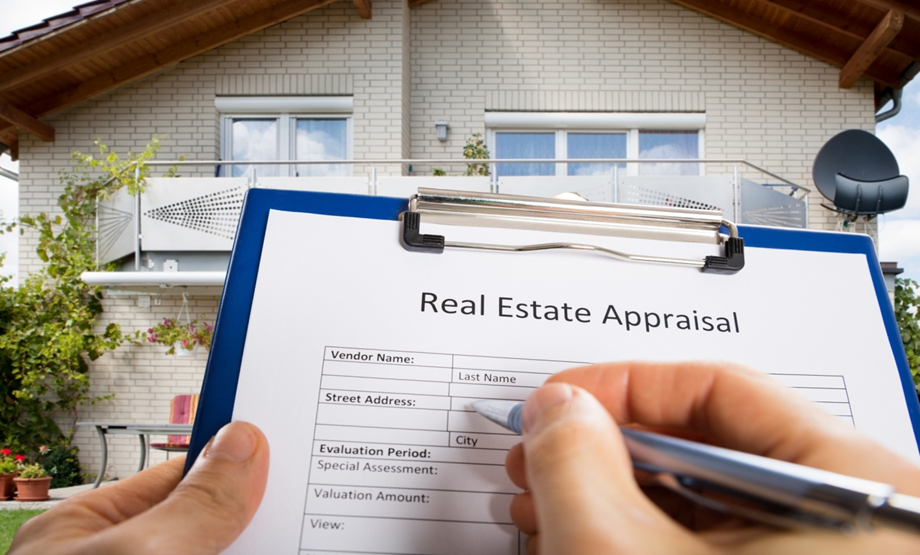 3 Need-to-Know Facts About the Home Appraisal Process
Are you preparing for a home appraisal? A home appraisal can have a huge influence on the value of your home, and therefore, it can be a huge indicator of how much your home will sell for. If so, there are a few things you should know about the home appraisal process that can help you prepare your home for the best results.
Keep reading this guide to learn more about the home appraisal process and how you can prepare for it. These simple tasks can make a huge difference in the outcome of your home appraisal.
1. It's Important to Deep Clean Your Property Before an Appraisal
To prepare for a home appraisal, you will want to make sure your house is as clean as possible and sparkling like new. It's important to clean the interior of your house as well as the exterior. Make sure your lawn looks clean and kept by pulling any weeds and mowing the lawn.
You can allow your home to look tidy on the outside by trimming your plants, bushes, and shrubs. Edge your grass and brush away any cobwebs, debris, or leaves that you find around your lawn. Freshening up your curb appeal will improve your home's final value.
You should also work to fix any areas in need of repair or touching up. If your home's exterior paint is worn or chipping, a fresh layer of paint can help your home look brighter and updated.
2. Remember the Little Things
If you have any pets, you may want to secure them on the day of the appraisal. This will allow you to keep your space clean and it also acts as a basic courtesy to the appraiser by allowing them to work more efficiently.
Additionally, make sure you don't run the sprinklers or water your lawn the day of the appraisal. The appraiser will likely need to measure the exterior of your home, and you don't want to risk getting them wet or tracking mud into your home.
3. There Are Certain Areas the Appraiser Will Focus on
To prepare your home for an appraisal, it's best to familiarize yourself with what appraisers look for in a home. The appraiser will consider the neighborhood as well as the housing trends in your area. They will also look for the available utilities, the condition of the property, how the home fits in with the surrounding neighborhood, as well as the details and measurements of the home.
The appraiser will look for any updates made to the home as well as the basics of your home. They will analyze these things to figure out how the home compares to others in the area. This is why an appraisal is so important in the process of selling your property.
Key Things to Know About the Home Appraisal Process
If you're preparing to sell your home, knowing more about the home appraisal process can help. Keep these tips and tricks in mind to make sure your home appraisal goes as well as possible. Preparing for an appraisal properly can help you get the best value for your home, so it's important to be detail-oriented and thorough.
For more on selling your home, head to the "Real Estate" section of our site.