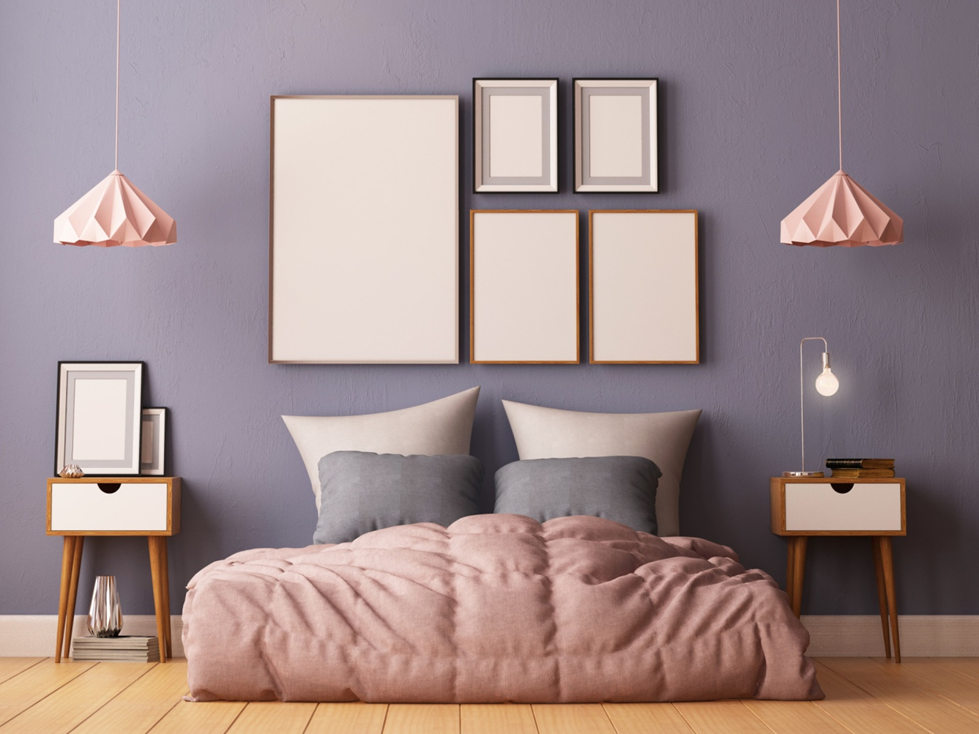 3 Steps to Finding Your Aesthetic for Your New Bedroom
Are you unhappy with the white walls and the bland, uninspiring look of your bedroom? If so, it's time for a room makeover!
There are plenty of looks and styles when it comes to bedroom interior design, but it can be hard to work out which style you like the best.
So, are you wondering how to find your aesthetic when it comes to bedroom style? Whether you prefer modernist chic or romantic pastels, it's easier than you might think to find your look.
To learn more, keep reading to find three key steps to follow when trying to work out the best aesthetic for your bedroom.
1. How to Find Your Aesthetic? First, Consider Your Color Preferences
It can be hard to narrow down exactly what you like when it comes to your own style, so when you're starting out, first think about the color palettes you like.
Are you drawn towards cooler blue or green tones, or do you prefer warmer colors such as lemony yellows or pale oranges? Or, do you love the simplicity of an ivory wall or the liveliness or printed wallpaper?
Once you can work out which colors you like best, it can help to work out which aesthetic will be best for your bedroom.
2. Browse Online
Next, it's time to get serious when it comes to inspiration! Of course you want your bedroom style to be original, but it helps to look to interior designers to get ideas.
Through Google searches, Pinterest, and home decor blogs, there are plenty of places online to see bedroom inspiration ideas. You can also pick up home and design magazines at the grocery store, letting you flip through glossy pages of gorgeous aesthetics.
When you're doing research, you may find it frustrating when it looks like a bedroom redesign costs a lot of money. However, it doesn't need to be!
There are plenty of ways to change your bedroom look on a budget, such as adding a throw blanket or pillows, browsing flea markets, or switching out the knobs on your dresser drawers.
3. Imagine Your Ideal Bedroom
So, how to find your aesthetic after you've done some research? We recommend closing your eyes and envisioning how your dream bedroom would look.
Do you see a clean, minimalist look? Or a serene bedroom full of household plants and artwork? Maybe a French country rustic look?
Once you have a better idea of what look you want, you can then start making it happen.
Use These Tips to Design Your Dream Bedroom Space
Now that you know how to find your aesthetic, your only limit is your imagination! Start thinking about which aesthetic you like the best.
You can also work with what's already in your bedroom, such as your bedroom furniture, and add a new coat of paint, artwork, and bedding to create the beautiful bedroom you've always wanted!
Did you find this article of interest? If so, please keep reading for more inspiring content.