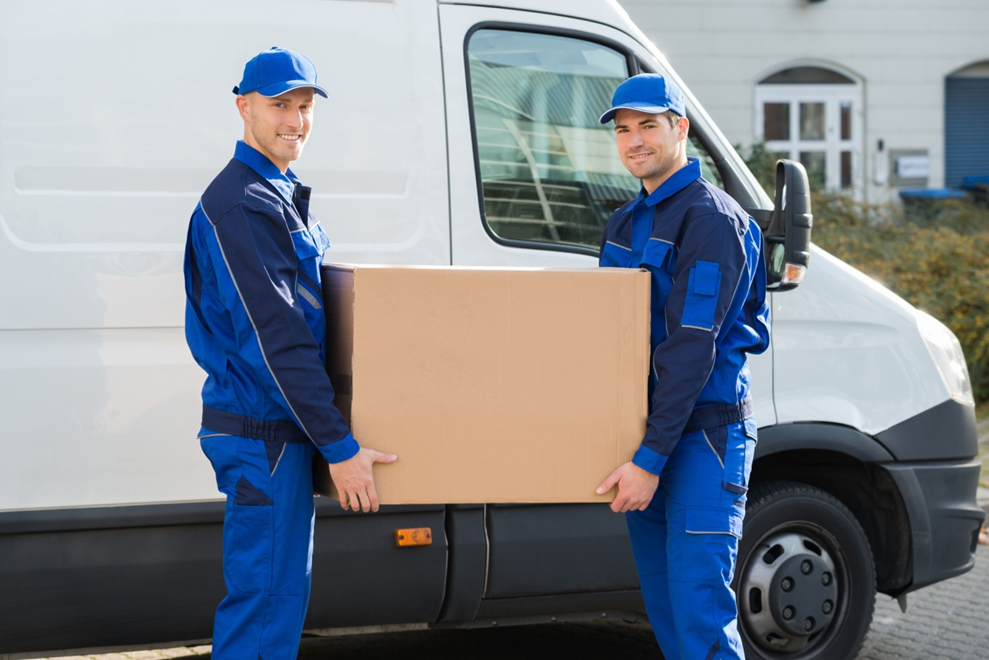 5 Must-Know Moving Tips for Your New Adventure
Are you moving? Whether you are moving across town or across the country, moving can be an adventure, but also stressful. In fact, it is ranked in the top five as the most stressful events in life.
You can eliminate some of the stress with proper planning and attention to detail. Check out these best moving tips as you get ready to embark on your next adventure, and make this your best move yet.
1. Purge First
Moving is a great time to get rid of things you don't need or use. You can make it so much easier on yourself by eliminating excess and clutter. Before you start packing, be merciless, and get rid of things.
You will have less to pack and unpack, and you can start with a clean slate. Create piles for donation, items to sell, and things to throw out. Host a garage sale or sell things online that have value.
2. Keep Essentials With You
On the night you move, you want to make sure you have everything handy, including a toothbrush, change of clothes, toiletries, medications, and your kids' must-have toys. You can add all these items into a suitcase, so you have them immediately and don't need to dig around.
It's always wise to keep a spare set if you are moving long-distance in case something gets lost.
3. Pack Properly
Make sure you use the right size boxes. You don't want to overstuff a box because it could easily break or get too heavy. Put all the heavy stuff on the bottom with lighter things on top.
Also, put the heavier boxes in the truck first for balance. Don't leave space in a box. Fill in gaps with towels, clothing, or packing paper.
Keep all your rooms together. Don't mix up your boxes. This way you can color code the boxes, so movers know exactly which room to put each box in.
Check out these tips for moving to ensure your items aren't damaged.
4. Bring a Door Stopper
The front door will be opened and closed all day along with the back door and garage door. To make it easier for everyone, bring a door stopper to help keep the doors open when needed. This way someone doesn't have to be on door duty all day.
5. Draw a Floor Plan
Do you want to eliminate confusion on moving day? One of the top moving tips is to draw a floor plan of your new place before you move.
Sketch and also tag your furnishings, so movers or friends know how everything will be arranged in each room. This way you don't have to be present in five different places at once.
You also won't have to make decisions on the day of the move when you are already tired and exhausted.
Use These Moving Tips for Your Next Move
With a little preparation, your move can go smoothly. Use these moving tips to help you organize and get ready. It's important to give yourself plenty of time and also plan as much as possible before the move.
If you found this article helpful, keep checking out our site for ideas on getting your new home ready with renovations and decor ideas.