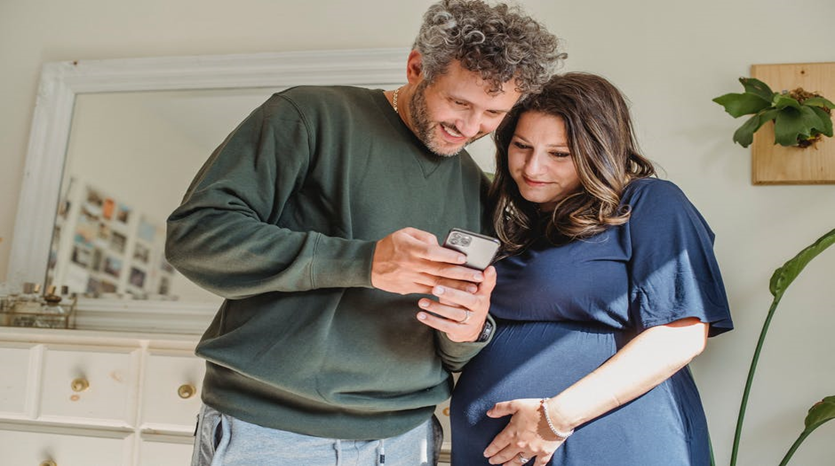 5 Reasons to Use a Room Visualizer When Planning Home Improvements
While probably not an expected result, the pandemic-related stay at home orders and the trend toward remote work triggered a big uptick in remodeling projects. Of course, remodeling projects come with some native disadvantages.
While you may not feel entirely happy with your home as it is, it's possible you won't like the end results of the remodeling efforts either. Why? You often only see the plans on paper.
If you want better odds of success, you should use a room visualizer during the planning stages of your remodeling project. Never used a room visualizer before? Keep reading for five reasons you'll want to use one for your next home improvement project.
1. Color Selection
Ever look at a paint swatch and think that one of those colors would look great in your home? How did it look when you finally got it up on the walls? If you ever got less than stellar results this way, a room paint visualizer can spare you some agony.
It can help you visualize what a color will actually look like when it's covering entire walls and not a little spot on a swatch.
2. Material Comparison
Let's say you're remodeling your kitchen. At some point, you must decide on a material for the floor. There are several material options out there ranging from solid hardwood and tile to floating floors with engineered wood products.
You can use a room visualizer to swap out different flooring materials. This lets you compare the options from the comfort of your computer or a room visualizer app.
3. Room Organization
Remodeling a room means that you must decide on things like where new outlets will go. Yet, it's often a struggle to decide that without a very clear picture of where all the furniture will sit.
You can use room visualizer furniture to approximate the real furniture you'll put in the room. That can help you organize the space for the best results.
4. Style Coordination
You can also use some visualizers for essential style coordination. For example, you could put popular styles of curtains on the windows in the visualizer and see if they pair well with popular styles of furniture. This can help you save money by avoiding bad purchases.
5. Sanity Check
Remodeling can spiral out of control with more and more ideas creeping in. A good room visualizer app can help you check the sanity of your plans from time to time. Seeing a potential end result can help you reign in overambitious ideas.
A Room Visualizer Makes Sense
You don't decorate yourself without at least trying on the clothes to make sure they fit. You can use tools like a room color visualizer or a whole room visualizer to see how things will fit before you bring in a contractor or buy materials.
These tools also let you settle fairly firmly on a final version of the plan before the work starts, which helps avoid adding more and more ideas later.
Not sure what you want yet from your renovation or remodeling project? Check out our Home Improvement or Home Decor sections for ideas.