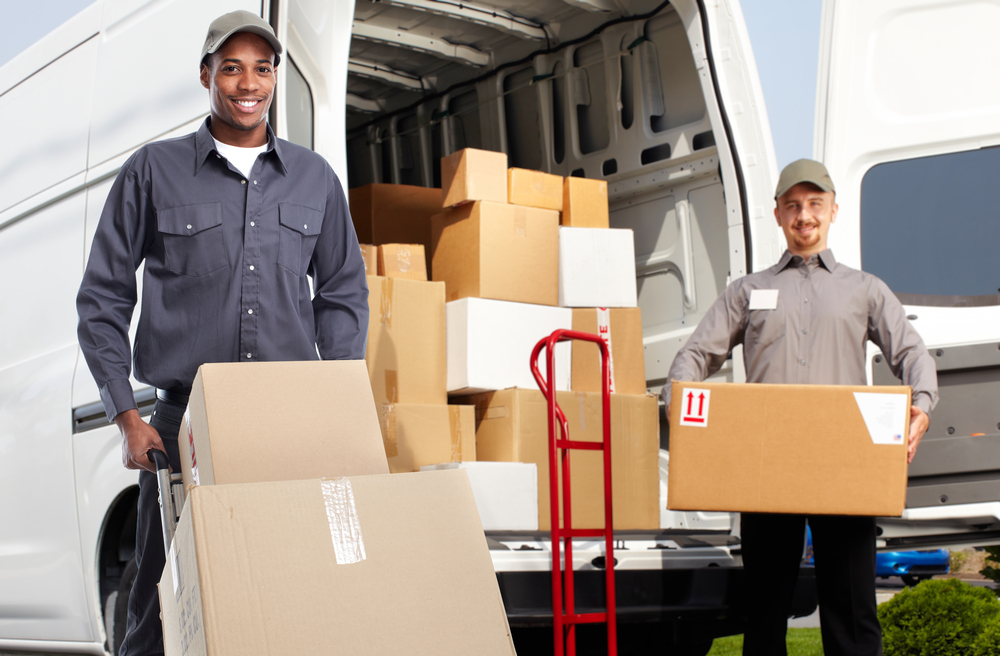 7 Tips To Help Hire Movers For An Affordable Price
Relocations are never cost effective. DIY task will involve taking care of everything on your own. You have to get ready with your best plan. You need material and time.
Packing things is a time consuming task. You may need expert hands to help you. It is better to look around for best office removals North Sydney services.
Hire services you feel are affordable
Do not overlook service quality
Before hiring, check if they have experience or not
Do not hire one who is not a professional. Getting the best team in your budget is never easy. You have to follow the best process to hire them.
1. Use your friends
If you have friends, you can use their help. You can collect referrals from your friends. Do not request them to help you with the task of packing.
Friends and relatives can offer you contact details of budget services. This will always prove a lot helpful.
2. Go online to research
If you have access to the internet, you can use it for your benefit. Type in desired keywords and search the results. Always ensure your search is location specific. You can focus on services that operate near your location.
Always search for company name, contact details and rate. You can get in touch with the support team online as well.
3. Check with credibility
Having contact details is essential. But you have to check with the credibility of the team. You can go through the reviews. Search for review websites online.
Always ensure you have checked with the experience. Even if you pay extra money, try and hire the best service. Check with their qualifications first.
4. Visit the office premise
If you manage to get the address, you should try and visit the office premise. This is important to verify with the company details. You can visit office removals North Sydney premise and check on your own.
It is also effective to collect estimates from them. This is an important part of the pre-moving survey. It is important that you ask as many questions as possible. You can also check with staff and crew members.
5. Go through cost quotation
Do not decide to hire them till you are familiar with the cost quotation. It is also important to check if they have hidden charges or not.
When checking quotations, check with the service plan break-up. Always read the cost quotation. The same task you can perform for two or three services.
6. Always agree for payments first
Movers are essential services. But not all services will be reputable. You may have to agree to the payment terms. Ensure you only pay them some advance.
Do not agree to make full payment as advance. This is risky if the team is not authentic. If the team is authentic, they will agree for some percentage as advance payment.
7. Check with online portals
Any service today will have its online web portal. You can check with the details on the web portal. Honest services will always have all details on the web portal as well.
Hiring an expert team is never easy. You have to research well in advance.