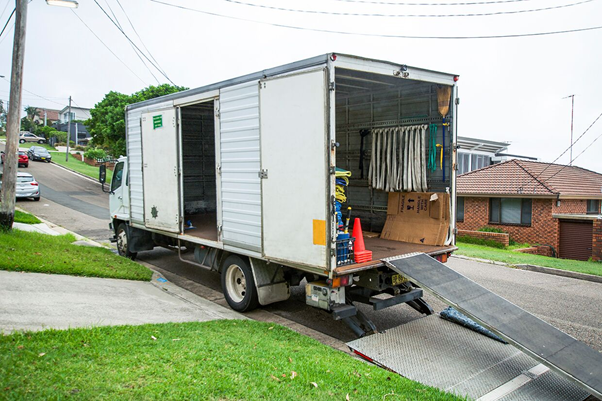 How to Downsize your Home with a Storage Unit
Even if we may not like it, downsizing is essential to do every once in a while. You should be able to clear out some clutter taking space in your house and downsize it to the minimum. This way, your home will look more cleaner and there will be more space than before, ultimately making your house look more prominent.
The real question arises in the form of "Where to put the extra items you're taking out?" Of course, you cannot throw everything away, neither can you give them away. Different items need to be handled differently. Storage units can be the ideal solution for this conundrum. A storage unit can store all of your belongings, bigger or smaller, expensive or cheap, valuable or invaluable. You just need to follow a few steps for the process:
1. Hire the Professionals
Services of storage units can differ from company to company. Every company has different rates and they charge every month. Keep in mind that you need to hire people who have good security and take proper measures against germs and pesticides. This won't damage your goods and keep them safe as long as you want.
2. Assortment of Items
It is not recommended to throw just about everything into a storage unit. You need to categorise them as per their purpose and put them away accordingly. For example, the products that are now beyond repairing or recycling shouldn't be stored but rather thrown away. The antiques, wall arts, paintings can be packed and stored in the units. Extra clothes and accessories that you don't wear anymore and have no use for can be given to the needy.
3. Target One Room at a Time
When assorting your stuff, you cannot just go by and do it randomly. You need to pick a room and get it done first. For example, take the living room and once you're completely sure that you have assorted everything, proceed to the bedroom. This way, every room will be targeted and you will have all the items categorised tidily.
4. Sizeable Storage Unit
The rent of a storage unit depends upon its size. The bigger the storage unit, the more the rent is. If you do not have a lot of products, you may not want to get a bigger storage unit. It will lead to unwanted additional expenses which are not at all feasible. Similarly, you cannot rent a small storage unit if you have loads of stuff. Granted that there may be a maximum amount of safety and security but all your stuff congested in one cosy place can cause issues. If a company does not have the size you need, look for the alternative rather than adjusting.
5. An Apt Period
As we already mentioned the prices of these storage units are on a monthly basis, you wouldn't want to keep them there for a long time and keep emptying your pockets. Once you declutter and downsize your house and send your stuff to a storage unit, it's time for you to make some space and arrangements. If you have family heirlooms and antique items, we recommend you store them for a long time as they will be of no use in your house anyway and can be damaged as well.