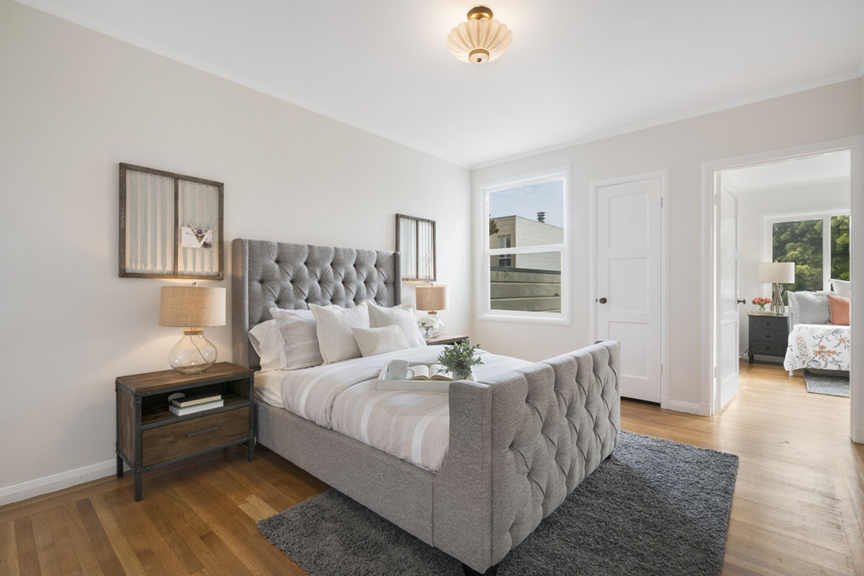 How to Know What Type of Rug Is Best for Your Room
Edgar Allan Poe once said, "A carpet is the soul of the apartment."
If that's the case, what will the rug you choose say about your home? With so many different types of rugs out there, how can you decide which style will match the "soul" of your apartment or house?
In this post, we'll give you four things to consider as you decide which type of rug to buy. Keep reading for your ultimate rug buying guide!
1. Consider the Material
Rugs can be strong and sturdy, soft and delicate, or any texture in between. The most common materials for rugs include:
Polypropylene
Acrylic
Viscose
Wool
Cotton
Sisal
Jute
When considering which type of rug to buy, factor in how much foot traffic the area receives. If you have kids and pets, you'll want to err on the side of durable and easy to clean. Save the custom hand tufted rug for a low-traffic area like a bedroom or home office.
2. Consider the Room
Who uses the room where you're planning to lay the rug? If you have elderly parents or others with reduced mobility in the home, make sure to buy a low-pile rug to reduce the chances of tripping and falling.
Are you looking for a runner rug for a hallway, staircase, or another high-traffic area? Make sure to choose a rug that's easy to maintain and somewhat dark in color (it will look cleaner).
For a kid's room, think soft, durable, and easy to clean. Cotton or a low-maintenance indoor/outdoor synthetic blend are good choices here.
3. Consider the Size & Shape
Never guess how large the room or hallway is — be sure to measure before you buy a rug!
Large square or rectangular rugs are good for defining the seating area, while runners make more sense for rooms without a seating area (such as a bedroom). Round or oval rugs are unique and draw the eye, so this could be the best shape for a statement rug.
Expert tip: Avoid a "floating" rug that doesn't touch furniture or tie the overall decor of the room together. Any rug you choose should be large enough to fit partially under the couch, table, or bed.
4. Consider the Style
Is the purpose of the rug purely functional, or are you trying to make an artistic statement? Consider the colors and patterns that already exist in the room before you make your decision.
If the room has many natural tones or solid colors, a bright patterned rug could provide an interesting contrast. On the other hand, if the room already has a lot of bright, busy decor, opt for a muted, solid rug.
Which Type of Rug Will You Choose?
Selecting the right type of rug for your home can be a challenge, but the tips above will help you decide.
First, consider the material that's most appropriate for the room. Make sure the size and shape of the rug are suitable for the size of the room. Finally, make sure the type of rug you choose complements the existing decor.
Now that you're well-versed in different types of rugs, what's next? Keep browsing our site for more home-related tips and advice!