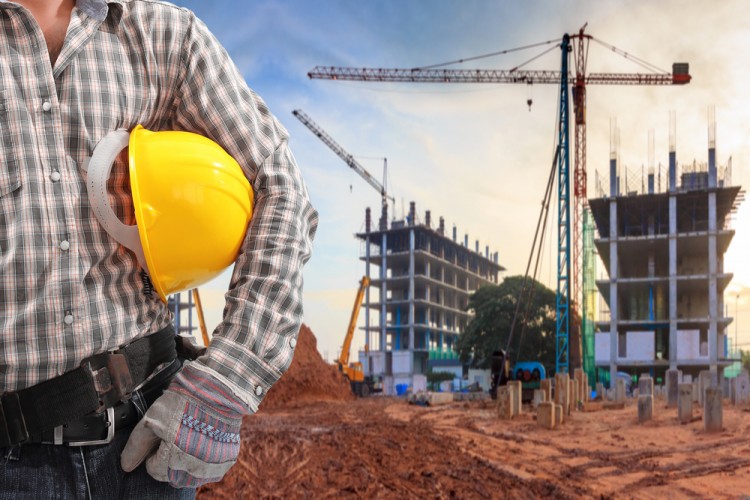 Nan Inc. – How the Company Rose to Success
The construction industry has existed for as long as human civilization and it will continue to do so. People are always going to need schools, homes, offices and other buildings, which means there is a constant demand. Therefore, it is not surprising to know that this industry is thriving and will continue to do so in the future. It is one of the top reasons why people decide to venture into this space, but the fact is that not many companies are able to survive for long. One company that beat the odds was Nan Inc., which is now recognized as one of the top ten construction firms in Hawaii.
Having its headquarters in Honolulu, Hawaii, Nan Inc. is regarded as a comparatively young construction company because it was launched in 1990 and has only been operating for thirty years. In comparison, some of the other leading construction companies have been operating for twice as long. Thus, the accolades, recognition and certifications that have been awarded to Nan Inc. are a testament to the quality work it provides. But, how has it managed to do all of this? In order to find the answer, you need to know about Patrick Shin: owner of Nan Inc.
His name is also quite well-known in Hawaii for being a general contractor as well as a philanthropist. Patrick Shin wants to give back to the community because he remembers his own humble beginnings. He was born in South Korea as Nan Chul Shin and changed his name upon moving to the United States as he wanted to fit into the culture. He initially had to live with his siblings in a one-bedroom apartment and worked with his brother in his fish business. Since finances were tight, it was undoubtedly a stroke of luck that Patrick Shin was able to get a football scholarship that allowed him to study in Bowling Green State University.
This is where he majored in business administration before moving to Hawaii and working for a construction firm for two years. Once he had the education and experience, he set up Nan Inc. and put in time and effort to grow his firm. He started with just one employee and has now expanded to 500. Putting in a road sign was his first project, but now Nan Inc. gets government contracts and works with private and commercial services on multimillion dollar projects. None of this would have been possible without the founder.