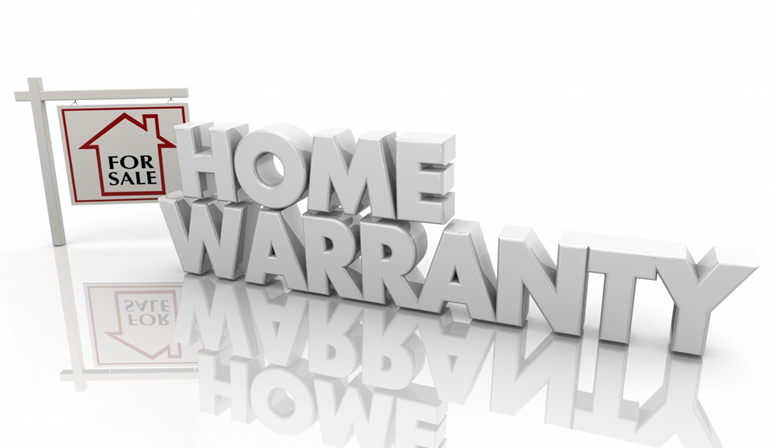 These Are the Key Things to Know About Home Warranties
Are you considering purchasing a home warranty but not sure whether it's worth your money?
First things first, as part of the 65 percent of Americans who are homeowners, one of your biggest worries is the safety of your prized possession. Fires, storms, and other unexpected events can substantially damage your home. But for this, you probably have homeowners' insurance.
What about your home's systems and appliances, such as plumbing and electricals? Do you have to dig into your pocket to repair or replace them when they break down?
This is where home warranties come in handy.
Continue reading to learn more about these plans.
What's the Difference Between Homeowners' Insurance and Home Warranties?
Homeowners' insurance and home warranties do have some similarities. For example, both plans help to ensure you don't suffer substantial loss (or any loss at all) when things in your home go wrong. And with both plans, you'll pay a monthly or annual premium to keep them in force.
However, while homeowners' insurance only kicks in once there's property damage as a result of an unforeseen (and insured) event, home warranties kick in when the covered item breaks down because of wear and tear or other issues.
For instance, think about your home's plumbing system. Over time, parts will start breaking down; pipes could burst…
You aren't going to call your homeowners' insurance provider asking for compensation. But when you have a home warranty, you're within your rights to call them up and ask them to cater for repairs or purchase a new one, depending on the circumstances.
What Does a Home Warranty Cover?
Home warranties cover the following systems: electrical, ductwork, interior plumbing, water heater, heating.
The appliances covered include dishwasher, HVAC, garage door opener, refrigerators, ovens, and cooktops.
It's important to note that what's covered under home warranties varies from plan to plan. Some providers, like Select Home Warranty, offer custom plans or plans for specific equipment.
A standard home warranty will cover most of the systems and appliances you'd find in a standard home, but an increasing number of homes are becoming anything but standard. If you've got non-standard systems and appliances, such as indoor pool heating and standalone icemakers or wine coolers, a standard home warranty isn't going to meet your needs. You need a more robust and customized plan.
The Trade Call Fee (Service Call Fee)
When you're buying a home warranty, you'll find this term without fail.
The trade call fee, typically about $100, is what the homeowner pays when filing a claim. This fee enables the services provider to visit your home and assess or diagnose the problem. Considering that you won't be making these claims every other month, don't worry about this expense.
Home Warranties Are Worthwhile
If you were on the fence about purchasing home warranties, we hope you now have the information you needed to make a decision. If you go without one, you'll only understand their value when an expensive home system or appliance breaks down and you're left with a four-figure bill.
Keep tabs on our blog for more homeownership tips and advice.