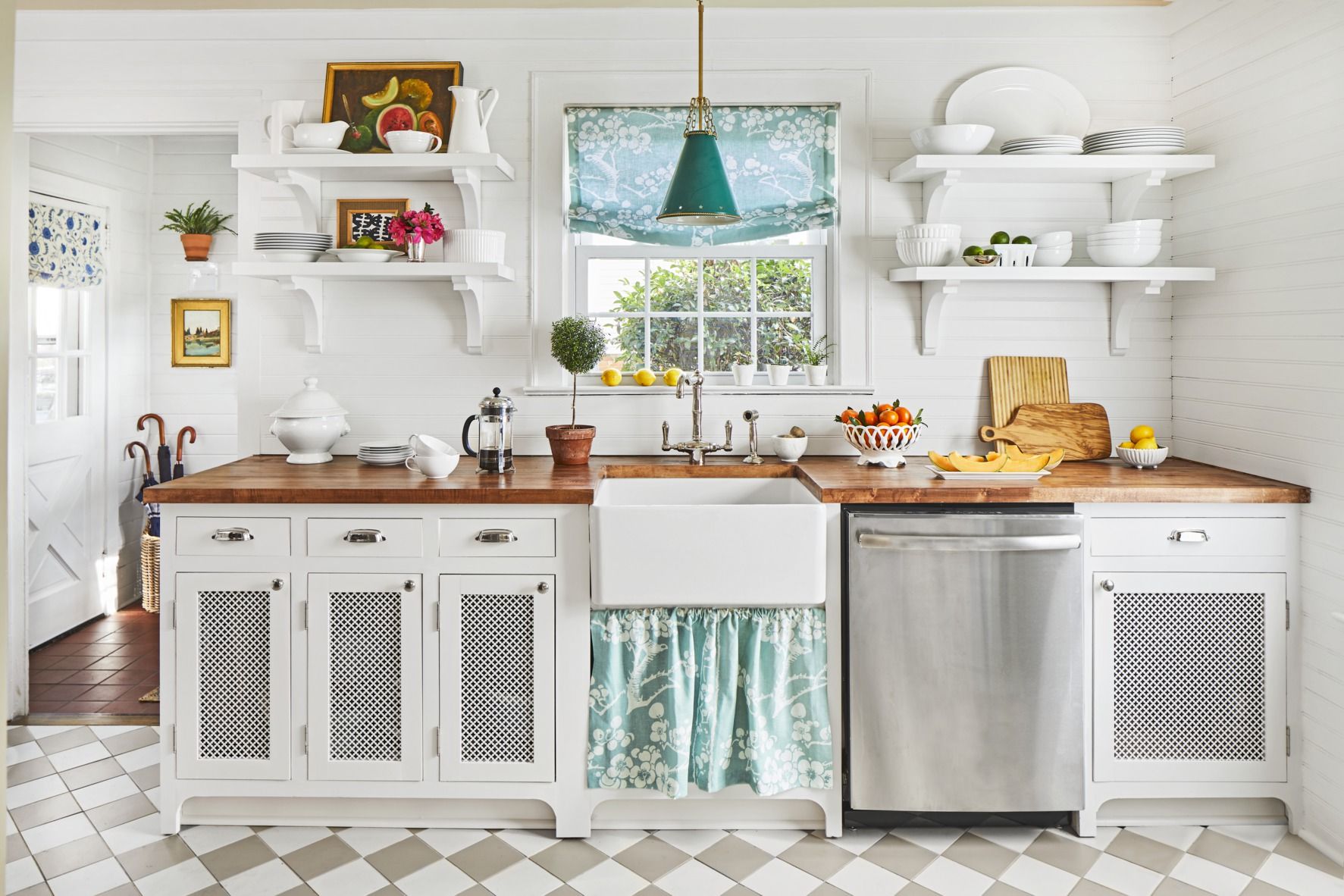 Tips To Consider Before Renovating Kitchen
People are moving away quickly due to the launch of different technologies. However, the kitchen is the only place that brings the families and friends together where we can cook food, gossip, and enjoy while dining. You must design your kitchen in such a way as to store everything in one place with proper hygiene and sanitisation. With the help of numerous renovation professionals of North Parramatta, you can configure your kitchen as per your desire.
Think about the structure and layout of the kitchen that should look stunning and breathtaking. You can consider various tips for renovating your kitchen as explained below.
Design Broad Walkways
We should design the kitchen Pathways at least 34 to 36 inches wide and walkways within the cooking zone should be at least 42 inches wide for a one-cook kitchen and 48 inches wide for a two-cook composition. Hence, you can adjust the width accordingly.
Avoid Traffic
You should design the kitchen in such a way that kids do not catch the utensils and create a mess when they are playing or running. This should be kept in mind while thinking of kitchen renovations. Moreover, the refrigerator plugs should be accessible to people cooking food and cleaning the fridge.
Accurate Height For The Microwave
You must find the exact height and location for a microwave oven. It should be located according to the cook and away from the kids.
Determine The Dining Area
If you want to cook and eat in the kitchen area itself hence it becomes necessary for you to separate both the cooktop and dining area to make things function smoothly.
Plan Landing Space
While designing your kitchen, you must consider 15 inches of countertop on each wall of a cooktop and refrigerator. The landing space should be closer to the microwave.
Consider The Countertops
The counter space is needed for those who cook the food quite often hence, huge space is required. But it is ideally not needed for those who cook less frequently.
Arrange The Items
You can position the shelves beside or behind the range to keep cooking oils, appliances, and spices nearby. Also, can hook up the pots and pans on the side of the range.
Separate Space For Storing Knives
You must keep a separate space for a place for knives hence it makes it easy to identify the required knife for work and it can help you to keep the risky items out of reach of children.
Easy Recycling
The arrangement of separate containers for wet and dry garbage can solve all your problems. It can be easy to reuse recyclable items in the future.
Kids Store
You should always make a space for kids' favourite dishes, hence a separate shelf of kids can be made so that they easily reach it without asking for help. You can already find these kinds of shelves in North Parramatta.
Therefore, enjoying your kitchen with a positive attitude can add flavour to your food as well as to your life. So, what are you waiting for? Just offer wings to your dreams to fly!