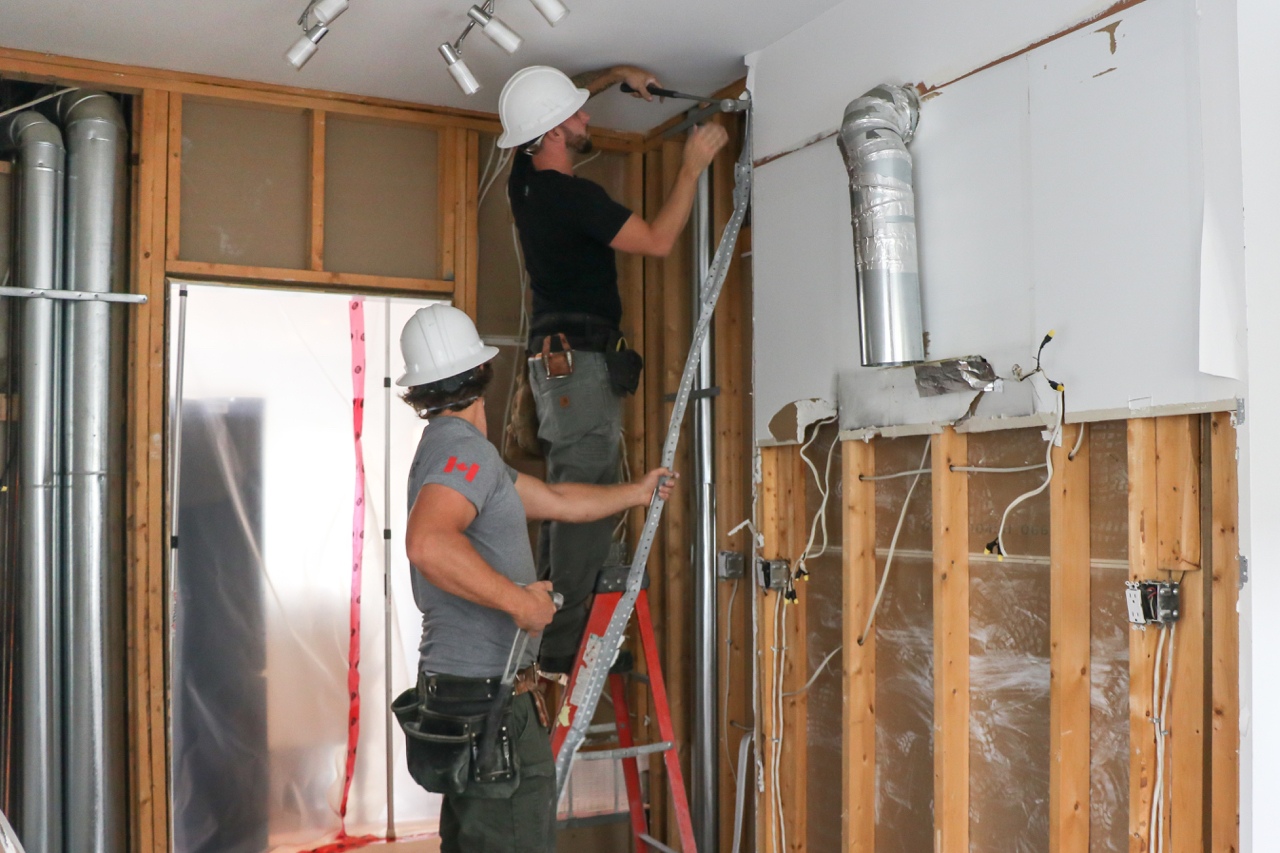 Top 6 Ways to Save Money on a Home Renovation?
Are you planning for a home renovation service? Are you looking for someone who can take the responsibility of affordable renovation service? Well, there have been cases when one has ended up paying a lot while getting their renovation done. So, it is always important for you to get the planning done according to your budget so that not only your renovation needs are completed according to your requirements but also it has not put any sort of pressure in your wallet. Yes, you need to follow proper process so that you can have your home remodified in a classic way but that too within the budget you have in your mind.
Below mentioned are few of the ways with which you will have your renovation needs covered by saving a lot as well, take a look:
1.Clear Idea:
Firstly, it is very important that you have a clear idea about the budget you have in your pocket to cover the home renovation task. Yes, you need to understand how much money you are ready to invest in getting the entire room renovation project covered. According to the budget, you need to work upon the different aspects of the home renovation write from moving to buying the things which are important to get the reservation cover so, you need to analyze each and every aspect related to your budget in detail.
2.Assessing The Contractors:
Next, it is always important for you to check with the contractors who are always available to help you out with your renovation needs. Yes, you need to understand how these contractors will help you out in completing your renovation requirement. So, you need to check with the pricing and the way they are going to cover your renovation and the deadline as well. For this, you need to interview a few of the contractors in the list and check the best one out of it to have your respective renovation needs covered point to the one which perfectly fits your budget is certainly going to be the right choice.
3.DIY Service:
Next, it is always important that you cover most of your home renovation needs all by yourself. Yes, it's like bringing the different things all by yourself can certainly get the rates down quite significantly. Not only this, working upon different task like installing wallpapers for working on the kitchen designing can certainly help you get the cost down of your home renovation a lot.
4.Covering in Parts:
Another thing which you must consider to follow is to make sure that you are not doing everything at one go. Yes, it can not only cost you a lot but also following a rush procedure can certainly damage the quality as well. This is the reason you must always take time to cover the renovation needs so that you can not only save a lot but also it will help you cover everything without any kind of quality-related issues.
5.Balance High- and Low-End Materials:
There are many opportunities in a year when you can purchase better for certain items and save handsome money, such as special holidays for appliances, Black Friday for power tools and electronics items, and summer is best for purchasing furniture or lawn care items. Make a checklist for the best time to purchase household items, and don't let you away from getting a good deal. Don't forget about buying small scratch and dent items as they will definitely have half of the price.
6.Keep Your Home's Footprint the Same
One of the most costly and expensive changes that you can in renovations are sinks, stoves, bathtubs, windows, and walls. Sometimes removing a wall needs to install expensive beams, but sometimes opening up walls for passing pipelines for gas and stoves is easier. All of the above need you to pay for the material to support the relocation (cabinets, beams, new countertops, wiring, plumbing, conduits, etc.), and you also need to get the service of a professional to do the work. Unless the usefulness of your space is really distressing bad, it is not wise to make changes to the home's footprint with expensive renovation.
So, these are the things which you must keep in mind to have your home renovation done without costing you a lot. If you need a moving service then, you can always consider going for professional movers in Dubai so that you can have it covered in the most convincing way which will certainly not only match with the quality but also help you save a lot in terms of your budget. So, just follow the above-mentioned points and exclusively make your entire renovation processor lot more flexible and according to your vision which will give you your home of Dreams.