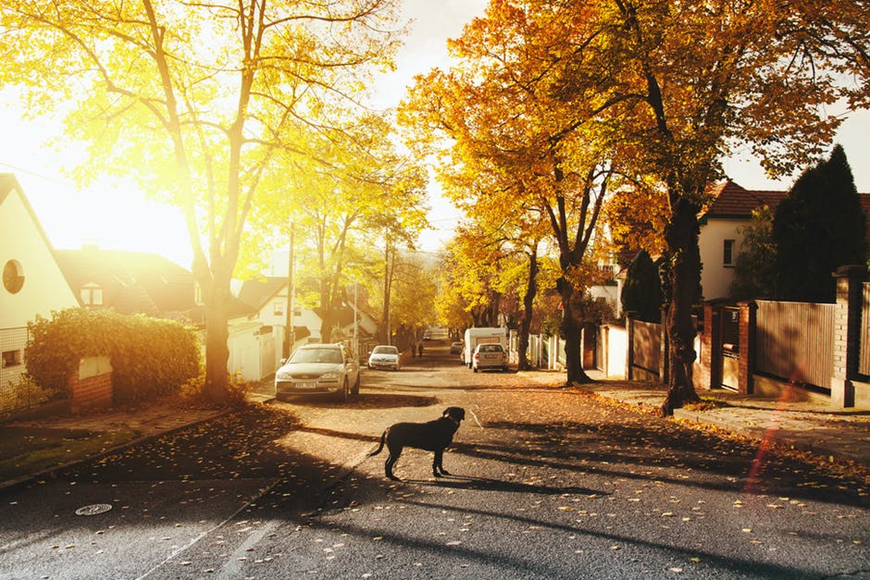 Location, Location, Location! 5 Essentials When Moving Your Family Into A New Neighborhood
Moving is one of the most stressful events in life. In fact, many people say that it's as stressful as a divorce.
That isn't surprising, though, given the amount of work that's involved. For one thing, you have to pack everything. Not only that, but there are many things that you have to do once you've arrived at your new place.
Did you recently move into a new neighborhood? Need some tips on what to do? If so, you're on the right page—keep reading for all that you need to know!
5 Steps to Take When Moving Into a New Neighborhood
Is your new home builder finished with your property? Here are a few steps that you can take to make your transition into the new neighborhood easier.
1. Meet the Neighbors
Get to know your neighbors. After all, you'll probably be living next to them for a long time.
Not only can it lead to new friendships, but it can help keep your home safe as well. For example, you can ask them to keep an eye on your home when you're out of town.
2. Make Sure Your Utilities Are Set Up
Verify that your utilities (e.g. electricity, gas, water, internet, etc) are set up. Ideally, everything should be ready to go before you move into your new home.
Depending on how far away you're moving, you may have to switch providers completely. If necessary, you can always ask your neighbors for recommendations.
3. Change Your Address
Make sure to notify the post office of your new address. That way, you won't have to worry about your mail getting lost. Also, you might want to tell your friends and family.
Note: You'll also have to arrange for a new driver's license if you've moved to a new state.
4. Scope Out the Local Establishments
Do your research. Find out what some of the best spots are in your new community. For example, you can look at some of the reviews on Google.
Or if you want, you can explore the neighborhood on your own. If anything, that will give you a feel for things.
5. Get Your Security Game On
Most burglaries happen in residential properties. Given that, you want to do whatever you can to protect your home. For example, you might want to install wireless cameras around the outside of the property.
On top of that, there might be online communities that you can join where residents can share recent happenings and events.
Moving Into a New Community
And there you have it—five things to consider when you're moving into a new neighborhood. As you can see, there are a few things that you want to keep in mind!
Did you find these tips helpful? For more articles like this, why not check out some of our other pages?