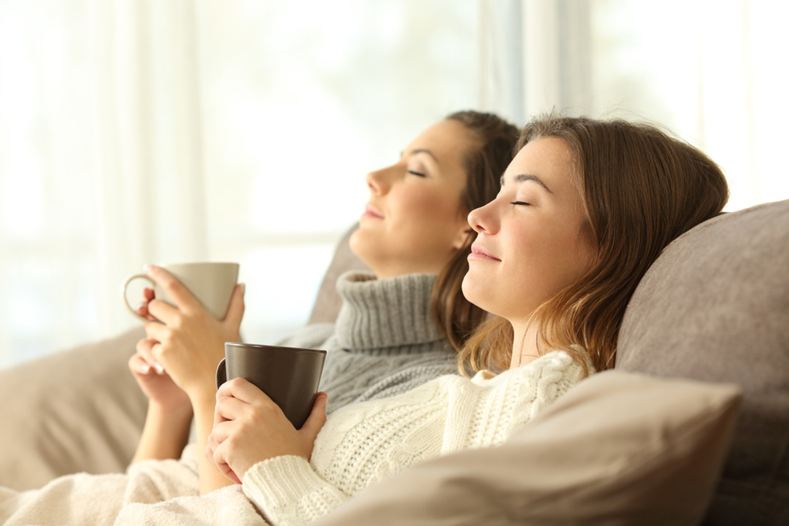 Home Heating: What Are Your Options?
How will you heat your home this winter? With so many home heating options, it's harder than ever to work out the most effective and affordable ways to survive winter.
Heating prices can vary widely—in an average winter, American homes spend $581 heating with natural gas, $1,520 on heating oil, and $1,174 using electric heating. These are big differences and can also vary based on location and climate.
To learn more, here are some of the most common home heating options. Then, contact heating companies to learn more about pricing, so you can find the most affordable way to heat your home.
Natural Gas
Natural gas is a popular solution for your home's heating needs. Many ducted gas HVAC heating systems and furnaces use natural gas, as it's affordable in many parts of the country.
You can also use natural gas to heat water or for a cooking range, so it's versatile.
It burns efficiently and is safe to store and transport, however, it's a non-renewable energy resource.
Oil
Having heating oil delivered to your home can be a fantastic way to manage your heating needs. It's also an efficient heating source and can fuel your home all winter, but the price tends to be demand-driven—meaning, you'll pay more in the winter when you need it most.
Most homeowners who use oil have it delivered on a regular basis throughout the winter. There are pros and cons to automatic oil delivery, so consider your usage and needs before signing up for a delivery plan.
Electricity
Electricity is another popular way to heat your home, as it's incredibly efficient, saving you money each winter. However, the initial installation cost can be expensive, since electric heat pumps are a big investment.
Electric heat homes are safe, quiet, and don't dry out your air as much as other heating systems.
Wood
Wood is the most traditional means of heating your home, via a fireplace or wood stove, but most homeowners no longer reply on wood for more than a relaxing winter fire.
Wood is affordable and is a sustainable resource, and you can even use biomass pellets, which are EPA-approved as an environmentally friendly energy source.
You should be aware, when using wood, that it's bulky and requires plenty of storage space and it will also need to be kept dry. You'll also need to dispose of ash safely each day.
Which Home Heating Type Is Right for You?
With so many home heating options, it can be tough to decide which option is best for your family. We recommended reading more about each heating source and comparing pricing, helping you work out which option is most cost-effective.
Get started today and work out how to heat your home this winter—then, curl up with a cup of hot chocolate and relax!
Was this helpful? If so, please keep reading to learn more.