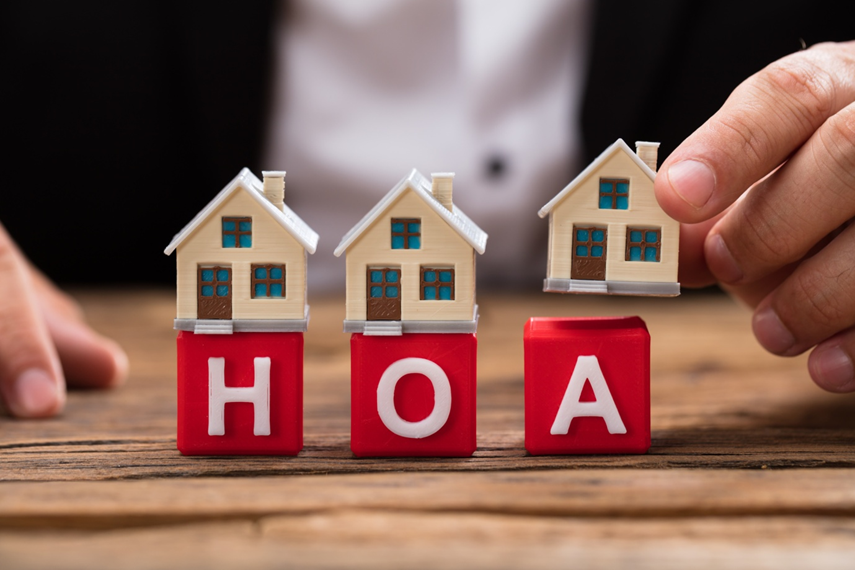 Join the Community: 5 Benefits of HOA Membership for New Homeowners
Buying a home is a big investment and one you'll live in for many years, so you want your neighborhood to look nice and be respectable. One of the best ways to create this idyllic neighborhood is to buy a home where there is a homeowner association.
There are many benefits of HOA organizations. Many people worry about all the rules and regulations, but they are there for your protection and to maintain the look of the neighborhood you fell in love with.
We'll examine five benefits of joining an HOA, so you can decide if it's right for you and your family.
1. Benefits of HOA Organizations: Community Experiences
In many neighborhoods, neighbors don't know each other. They may casually talk across the fence or wave hello or goodbye, but there are no community gatherings designed to create bonds and friendships in the community.
An HOA develops these events such as movie nights and block parties to provide fun for the HOA members let them develop relationships with their neighbors.
2. Building Is Regulated
Whether it's local members of the community of an HOA management company, if you want to build on your property, you must first get their approval. This is to keep whatever you or a neighbor builds is within the standards of the community.
While it may seem like a hassle, you don't want a neighbor putting up a garish building or create something that's an eyesore. The architectural committee reviews and approvals all modifications to the exterior of a home including new buildings, painting, and more.
3. HOAs Often Have Amenities
When you live in a town, there might be amenities you have access to, but they're often crowded. HOA amenities such as parks, pools, basketball hoops, etc. aren't for everyone. They're only for the members of the HOA.
The HOA keeps these areas pristine and looking great all year long. If something doesn't look perfect such as peeling paint on a gazebo in a park, then the HOA handles it right away.
4. Support for Neighbors
There are times when neighbors just don't get along. The most common problem is property issues and if everyone follows the rules. When an argument comes up about compliance, the HOA steps in and makes a final judgment.
There's no reason for continued animosity because the problem is solved. Anyone violating the HOA rules must come into compliance.
5. Deters Nuisance Problems
Have you ever walked through a neighborhood and someone has enough Christmas lights to be seen from space? Perhaps they filled their yard with Halloween decorations that turned it from a fright fest to an eyesore?
Whether it's problematic decorations, peeling paint on a house, or one of many other nuisance activities that come up, the HOA is there to maintain standards. Every person in the HOA follows the same standards and there are no exceptions.
Join an HOA
The benefits of HOA membership are endless. It's why HOA organizations are growing throughout the nation. They create standards for everyone to follow that maximize the beauty of your home and neighborhood and create community engagement.
If you want to learn more about the benefits of homeowner associations, then please explore our site.