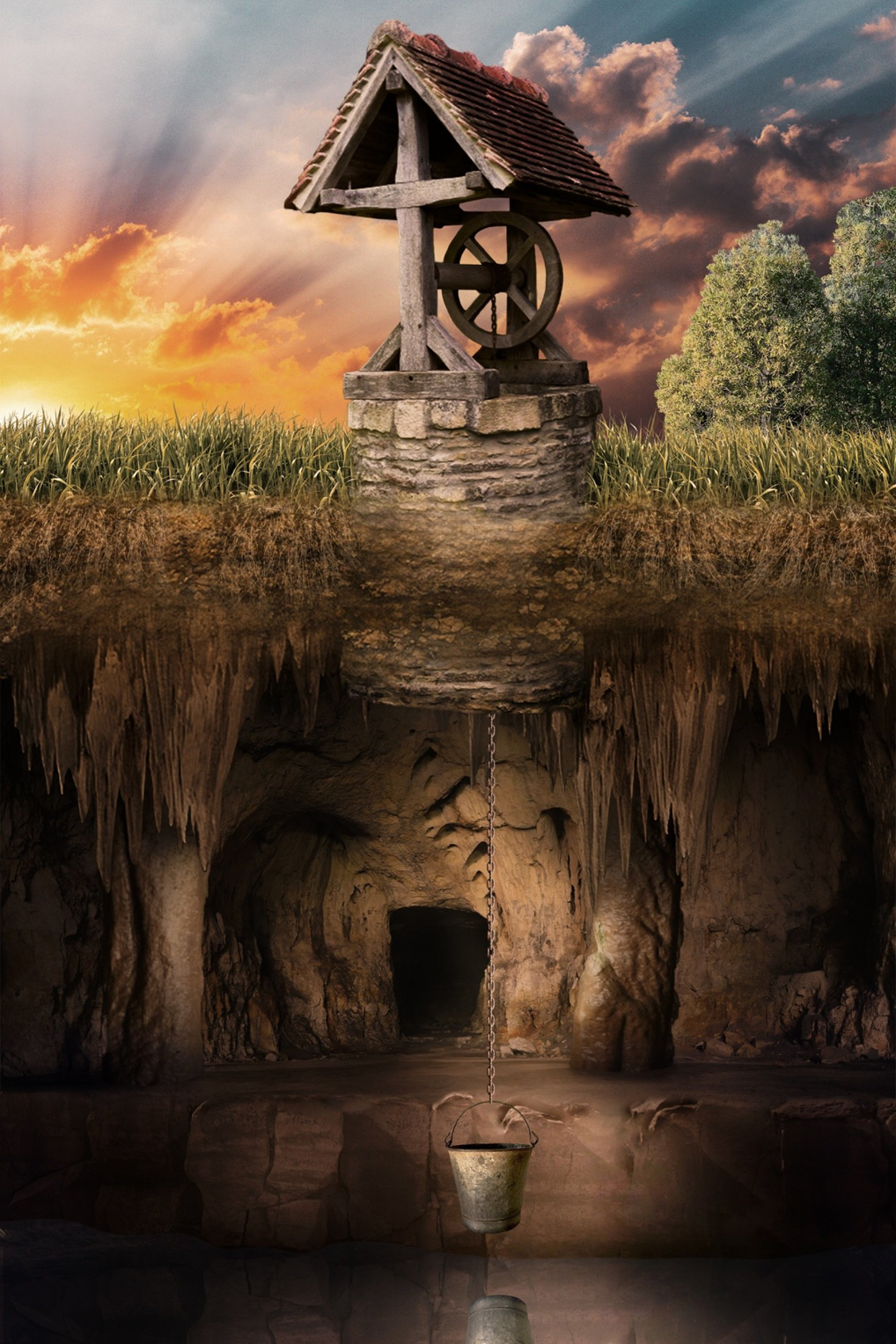 6 Factors to Consider When Choosing a Well Drilling Service
Tapping into your property's underground water supply is one of the best ways to ensure that your family is using clean, healthy water. However, installing a well is a big undertaking. In order to have a good well drilling experience, you'll need to have the right drilling contractor.
Take a look at the tips below to learn how to choose the best well drilling service:
Permits
When it comes to drilling a new well, it's best to pick a well drilling service that handles permits and other legal matters. Creating a well on your property must be in accordance with local and state laws, and it usually requires approval and permits.
Search for a contractor who's knowledgeable and can get through the process with no hassle.
License and Insurance
You never want to choose a well drilling provider who is not licensed and bonded. Whichever service you select should be able to prove that they have the right training and certifications for the job.
If they're bonded, that means that you're protected in the event that they provide unsatisfactory work. If they are licensed, insured, and bonded…that's a good sign.
Local Experience
Choose a contractor with lots of well drilling experience. This isn't the type of project that you want a rookie working on. A well drilling service that's performed other jobs in your city means that they're familiar with the soil and other aspects of building a well in your area.
References and Reviews
One of the best ways to find a reliable well drilling service is through references and reviews. Look online to find honest, unbiased reviews from other customers.
Also, if you personally know other people who've had a well drilled on their property, ask them for a recommendation. It always helps to have a personal reference when undergoing such a huge project.
Pricing
Comparing drilling prices is a good idea. Call around and get quotes from various well drilling companies and contractors. Going through this process will help you with your decision making. Just remember that the least expensive contractor isn't always the best option.
If you can get a good deal, that's great. Just make sure that the prices aren't low because the provider is inexperienced. In this particular situation, you might get what you pay for.
Most of the time, great well drilling providers charge more because of their experience and reputation. Therefore, the extra cost is worth it.
If you're looking for a reputable well drilling service, check out Keller Well Drilling.
Hiring an Exceptional Well Drilling Service
If you follow the suggestions detailed in the information above, it should help you find an incredible well drilling service. When it comes to starting this type of project, it's important to use the best of the best.
Was this article was helpful? If so, check out more of our blog posts. We cover lots of insightful articles regarding home improvement, real estate, home decor, and more.
Read on to discover more interesting topics.